Contributing to the conduct of responsible, high-quality medical research and health care.
The MLC Foundation (MLCF) aims to contribute to the conduct of responsible, high-quality medical research and health care. It does this through research, advice, drawing up relevant documents (regulations / agreements) and maintaining bonds with the external parties concerned.
In the coming months, MLCF will integrate with Lygature: a not-for-profit organisation with 15 years of experience in operationalising and facilitating of complex public-private cooperations. Thanks to the expertise of MLCF will Lygature be able to offer a wider support for corporative efforts in the field of medical research and innovation. For more information, click here.
We specialise in health care law, European law and the ethics and legislation concerning personal data and human tissue used in health care research and public health care.
We do research and advise health researchers, health care institutions and biotech start-ups on how to interpret legislation that deals with the use of tissue and data in health research and health care.
We draw up the necessary documents (collaboration agreements, governance etc.).
We contribute to pan-European research initiatives, often as WP lead for the ethical and
legal Work Package.
Governance of MLCF
The MLC Foundation is a non-profit initiative by MedLawconsult, set up by Evert-Ben van Veen LL.M. The Supervisory Board oversees the mission and activities and the financial accountability. Member of the board are prof.dr.em. J.W.W. (Jan Willem) Coebergh, mr. J.M. (Marius) Buiting, and drs. W. (Willem) Geerlings.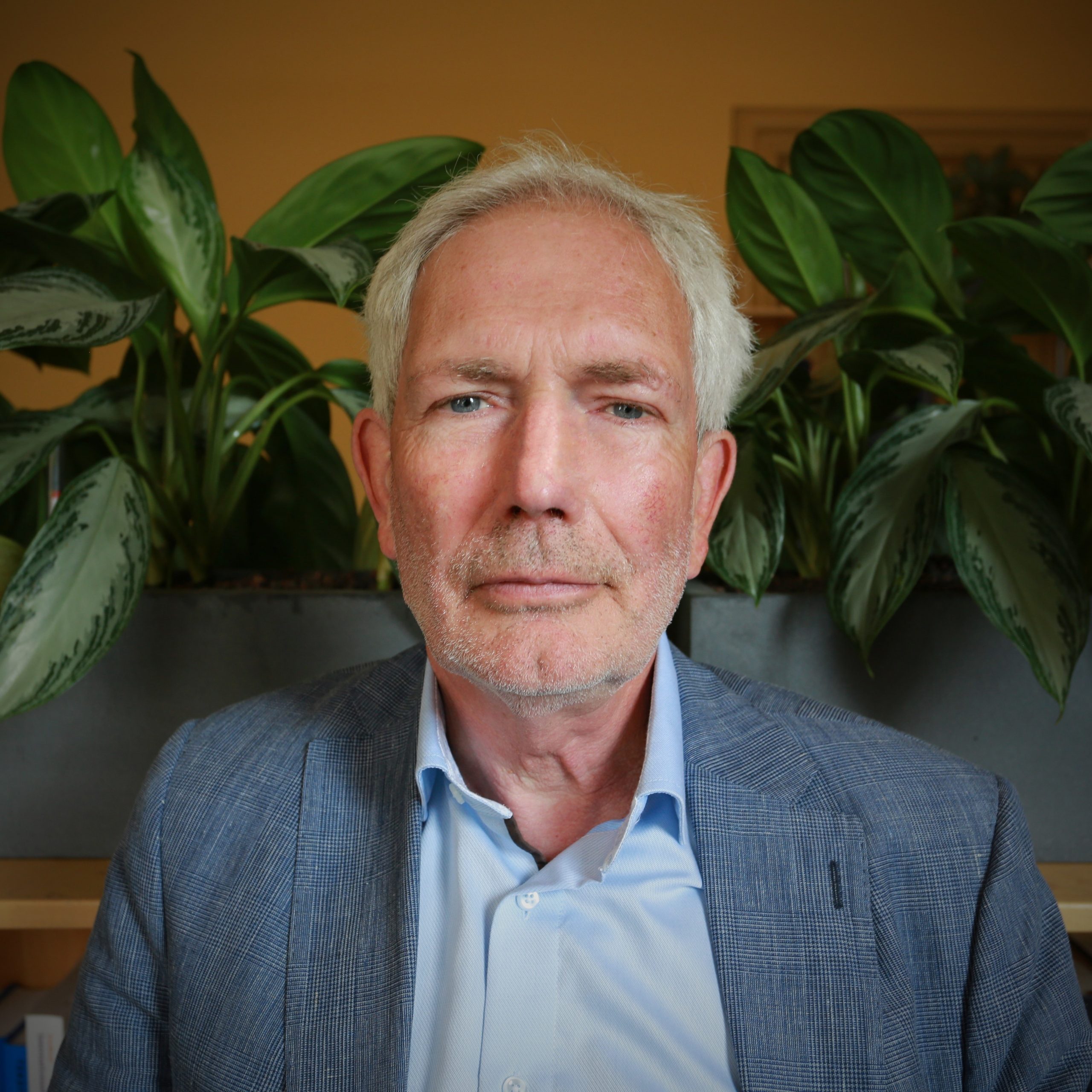 Evert-Ben van Veen
Director and senior consultant
Jurist with more than 30 years' experience in health and privacy law. Knows the practical and policy aspects of health care. Knows how to combine a practical and realistic approach with fundamental questions. Able to bring parties together and is emphatic when necessary. His contributions to Dutch
legislation in the 80s and 90s still stand in the statutes of today. Although primarily occupied with practical work, he still finds time to publish articles and opinions.
Evert-Ben helped ensure that the incorporation of the GDPR showed a more balanced approach to scientific research than the version suggested by the European Parliament.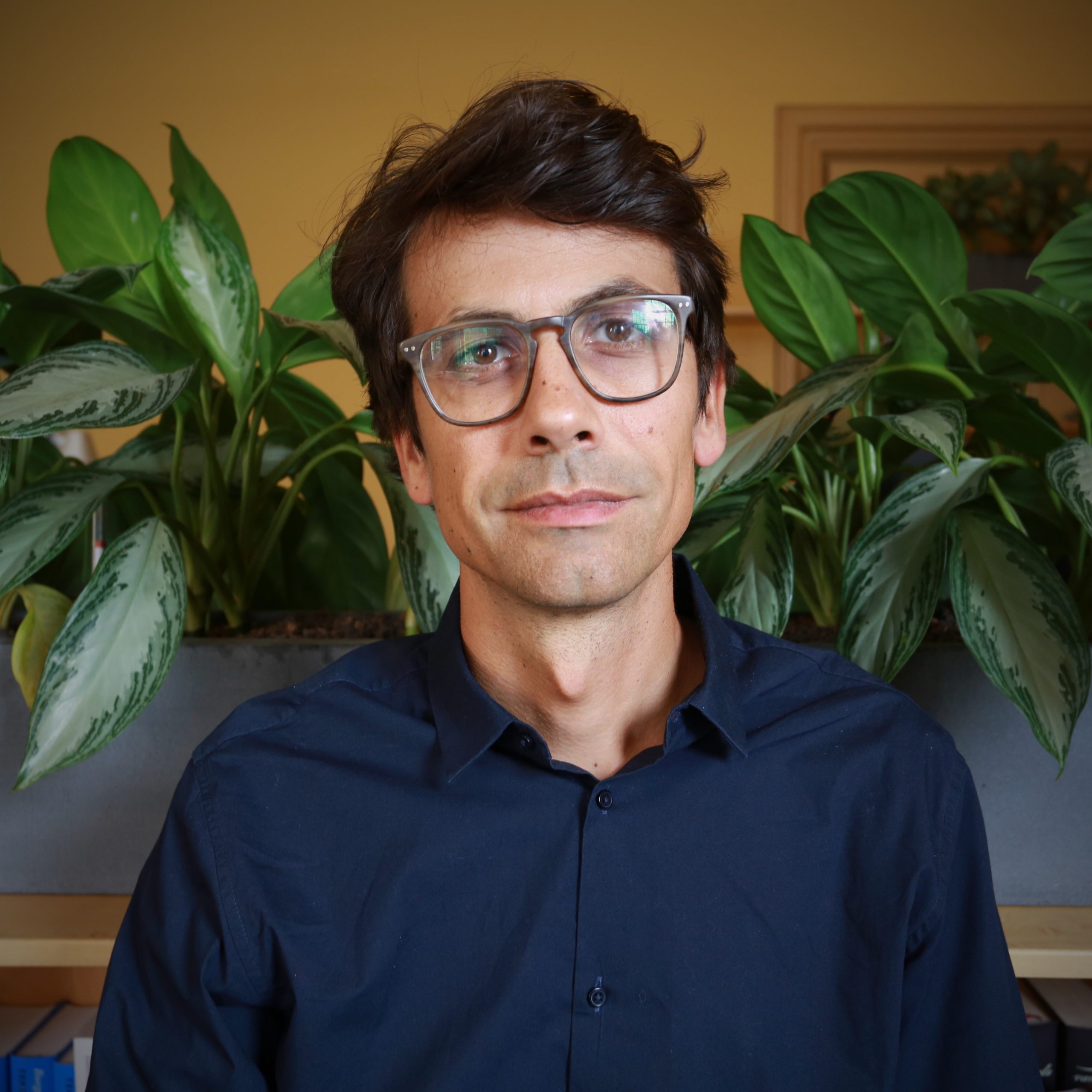 Martin Boeckhout
Senior consultant and researcher
Daniel Groos
Junior consultant
Daniel joined MLCF at the end of 2019. Earlier that year he completed his Master's cum laude in Law, in the specialism of Encyclopaedia and Philosophy of Law, at Leiden. Daniel is involved with two of our European projects, IDEA-FAST and Trials@Home, on the ethical and legal questions and is also preparing ethical advice on the use of the public cloud infrastructure in genomic research.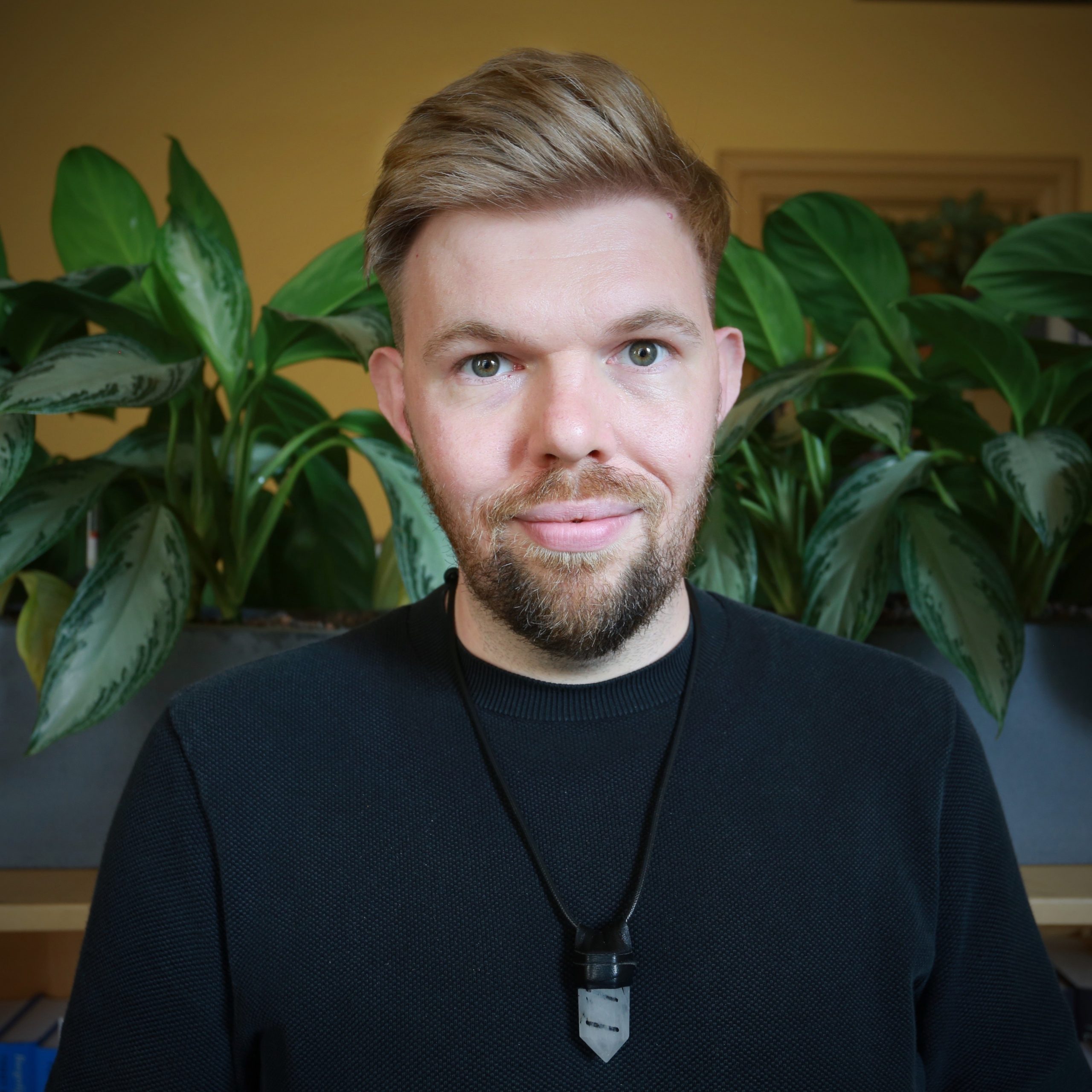 Nebojsa Savic
Project Assistant
Nebojsa joined MLCF at the beginning of 2020. He studied social and cultural anthropology at the Amsterdam University. Nebojsa supports the team at MLCF as a project and office manager.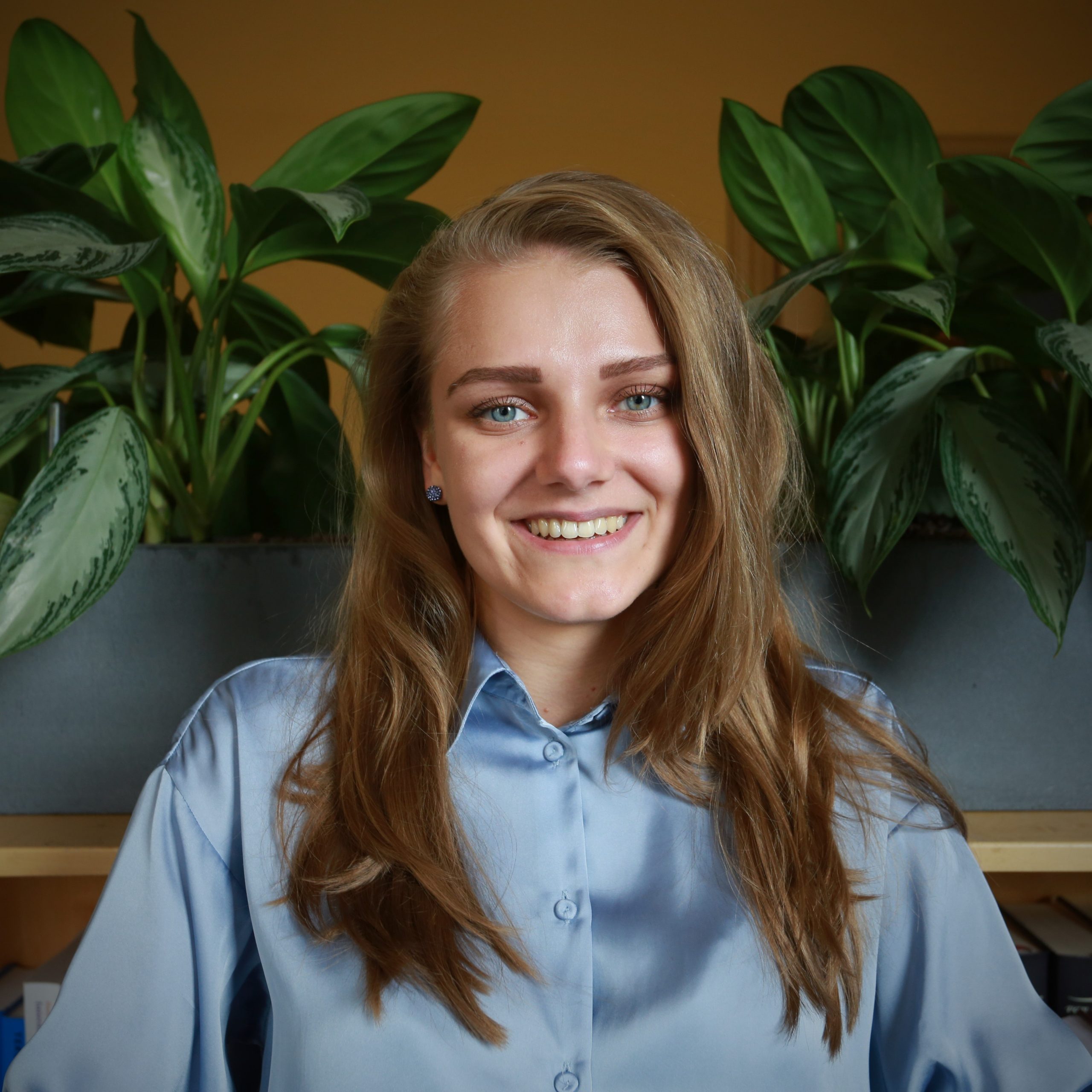 Beatrice van der Velden
Student Assistant
Beatrice joined MLCF in the summer of 2021 as a student assisstant. Currently, she is studying Law, Tax Law and Business Administration at the Erasmus University Rotterdam. Within MLCF, she is involved in literature review for the European projects and other supporting works.